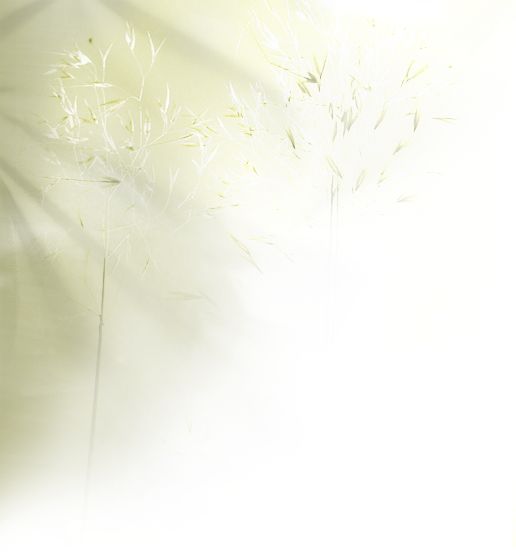 The Universal World Business Club

T/A Corporate Business Clubs

The World's Most Exclusive All-Inclusive Membership Corporate Business Club 

Participate in Golf Tournaments locally and internationally sponsored by club members and/or your organization.

Private Island Golf Courses

World business owners, corporate officers, world government leaders, managers, medical and legal professionals can play a few rounds of golf at one of our tournaments worldwide and set up that next deal with a chance to expand your contacts or markets. This is a much better way to increase your company's bottom line. 

Corporate Golf Membership: This membership entitles all Business Club Members and families, plus up to 9 company officers and employees to full use of any participating Golf Course without payment of green fees, and will receive free Dixon Eco-friendly golf balls, and free use of golf carts golf clubs and bag. 

All fees are paid for by your Universal World Business Clubs membership.  All members are subject to hosting Club Rules, Regulations and Bylaws.

VIP's vs VIP's Challenge Games

Free Dixon 

Eco -

Friendly 

Golf Balls

Copyright © 2010 Universal World Entertainment Group All Rights Reserved.

For More Information or To Become A Member Fill Out Contact Us Form Below